Pillo Premium Pants Maxi 22τμχ (9-15kg)
Soft on the skin made of high quality material for a soft and gentle feeling on the skin.
Special protection against leakage with Dryway technology with 3 drainage channels.
Wet indicator: When the diaper needs to be changed, a colored central stripe appears on the diaper.
Stretchable sides for a better fit and freedom of movement for the baby.
Our baby pants
The baby pants complete the range of absorbing products for babies and toddlers produced by Fippi. Extremely easy to pull on and off, our baby pants guarantee immediate absorbency and full leakage prevention thanks to Dry-Way technology, just like traditional diapers. They combine maximum comfort with stretchy fit at every stage of child's growth.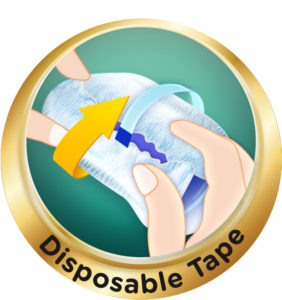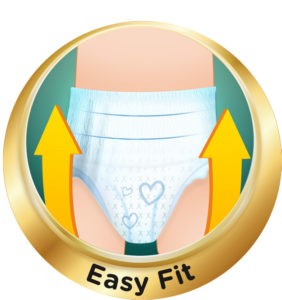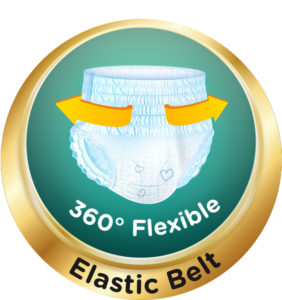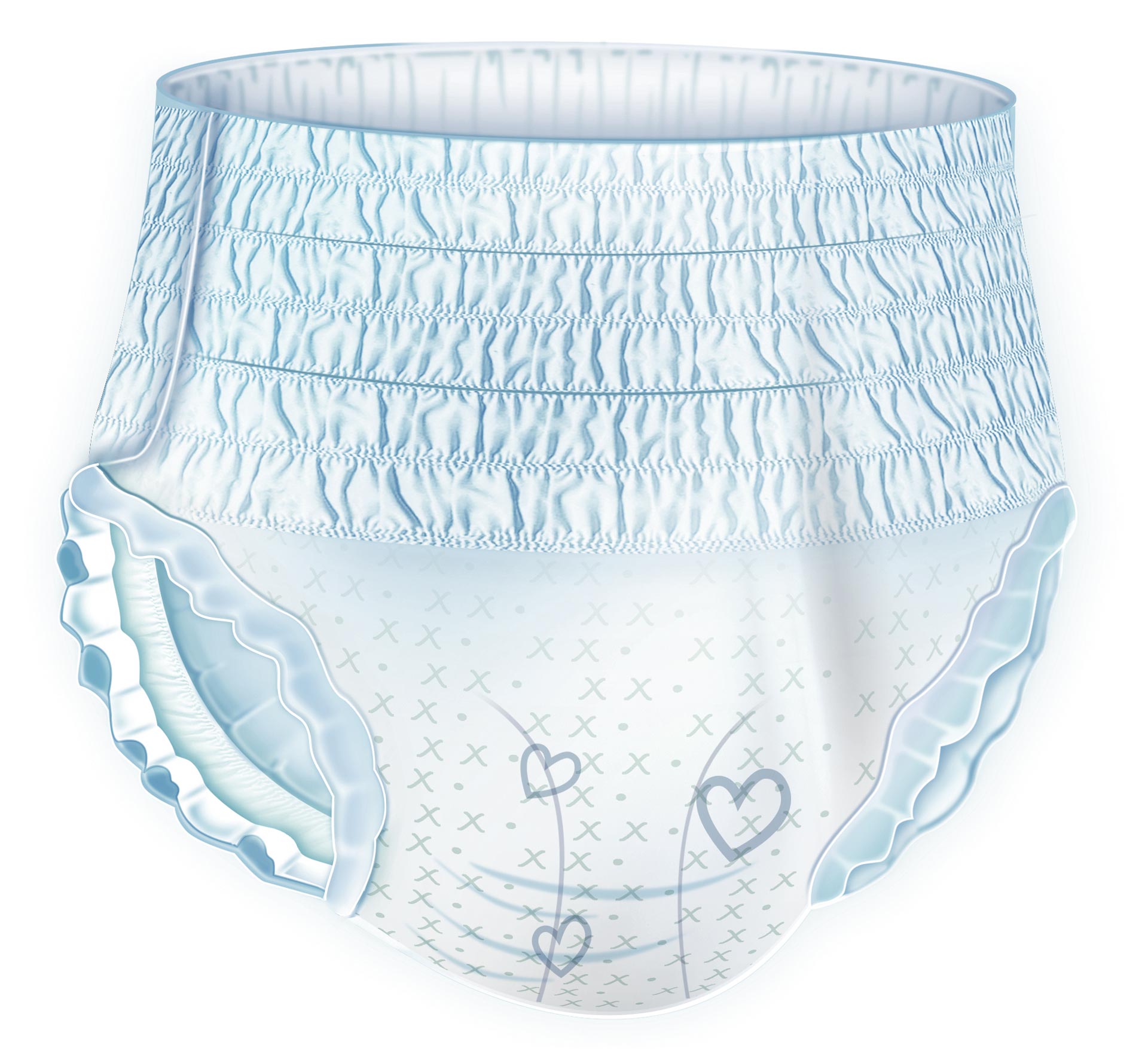 1. 360° elastic waist band
3. Side anti-leakage barriers