Pillo Dryway Premium Mini No2 30τμχ (3-6kg)
Soft on the skin made of high quality material for a soft and gentle feeling on the skin.
Special protection against leakage with Dryway technology with 3 drainage channels.
Wet indicator: When the diaper needs to be changed, a colored central stripe appears on the diaper.
Stretchable sides for a better fit and freedom of movement for the baby.
Fippi disposable nappies are produced in Italy exclusively with raw materials of the highest quality.
All development phases are carefully monitored by internationally recognized testing partners. As the first private label manufacturer to develop its own channel technology, Fippi products shows optimal performances in terms of rewet and acquisition time in respect to conventional diapers, as well as a high retention capacity. We pay great attention to final consumers' perceptions, that's why we periodically plan panel tests and focus groups. Hypoallergenic and gentle on baby's skin, Fippi diapers are available in different ranges, with an increasing attention towards sustainable components.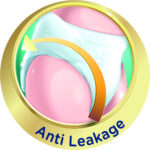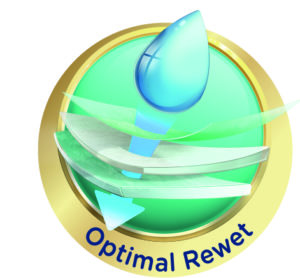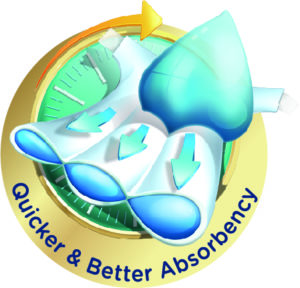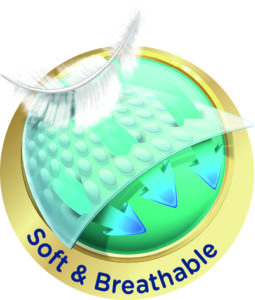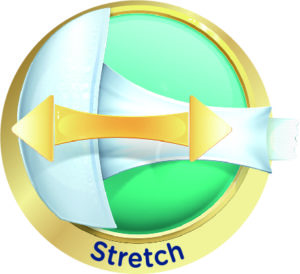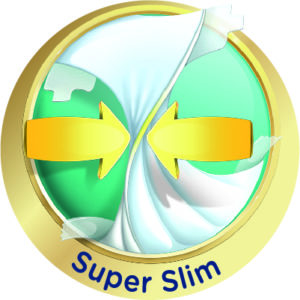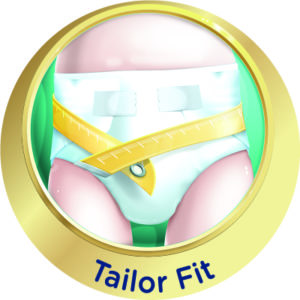 Dry-Way 2.0
the ultimate Leak Prevention System
Dry-Way is Fippi's own patented absorbing technology, able to guarantee excellent results and ultimate comfort. With the latest technological upgrades, such as the functional hydrodynamic channel design and the new Dry-Tech Protection layer, Dry-Way becomes a complete leak prevention system.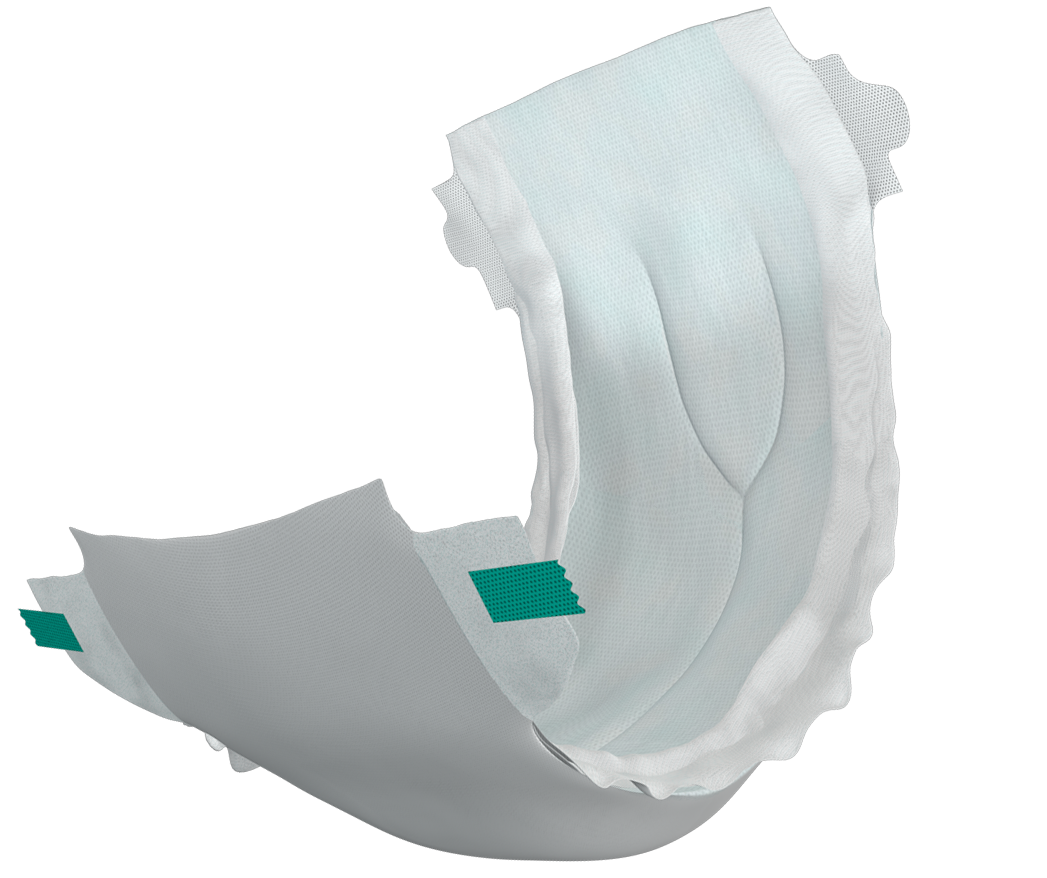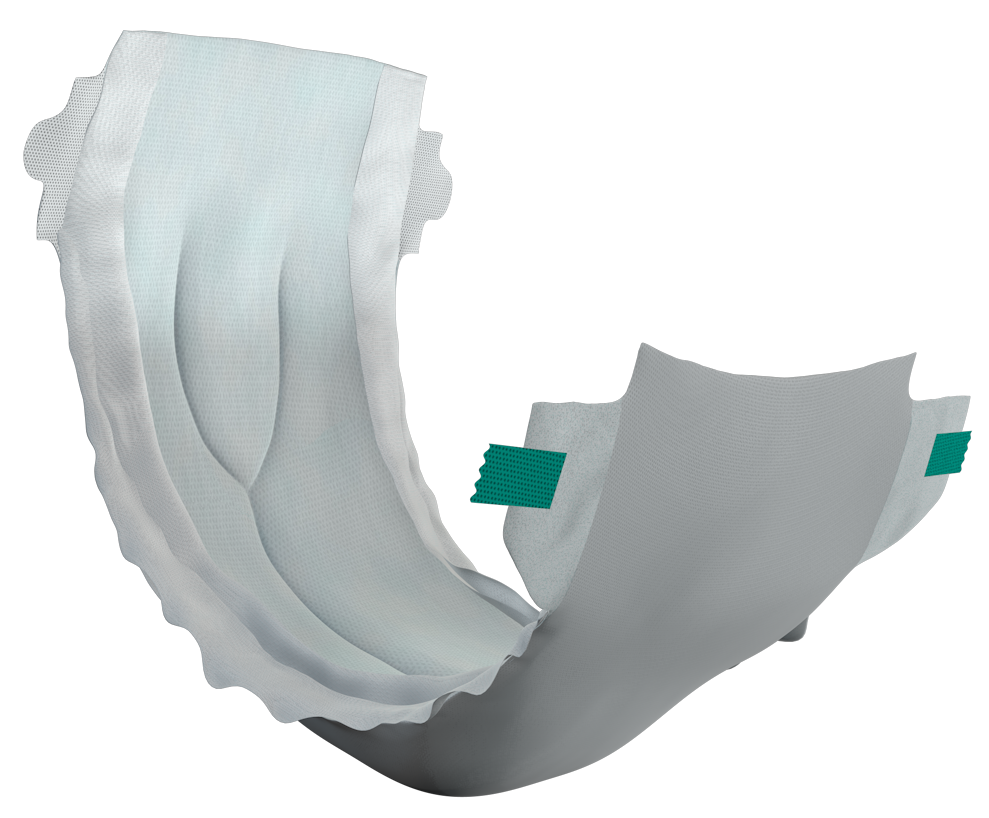 Highly hydrodynamic technological upgrade
This newly deployed technology in fact allows both diapers and pants to quickly and homogeneously distribute wetness, locking it immediately away from baby's skin. Feeling dry, healty and safe, babies can enjoy up to 12 hours of full protection.
Pannolino studiato per offrire un assorbimento ultrarapido in grado di garantire una sensazione di asciutto a lungo.
Assorbimento 12 Ore
Gli speciali materiali impiegati garantiscono una sensazione di asciutto per 12 ore.
Anatomico e Ulta-Sottile
Tra i pannolini più sottili, per far muovere i vostri piccoli come se non l'avessero.
Protettivo
Idratante e contro le irritazioni, aiuta a proteggere la pelle dagli arrossamenti.
Soffice 3D
La particolare struttura del primo strato del pannolino, crea un effetto vellutato particolarmente soffice.
Delicato sulla pelle
Materiali premium per una sensazione di morbida carezza a contatto con la pelle.
Bande Elastiche
Per una maggiore vestibilità e libertà di movimento.